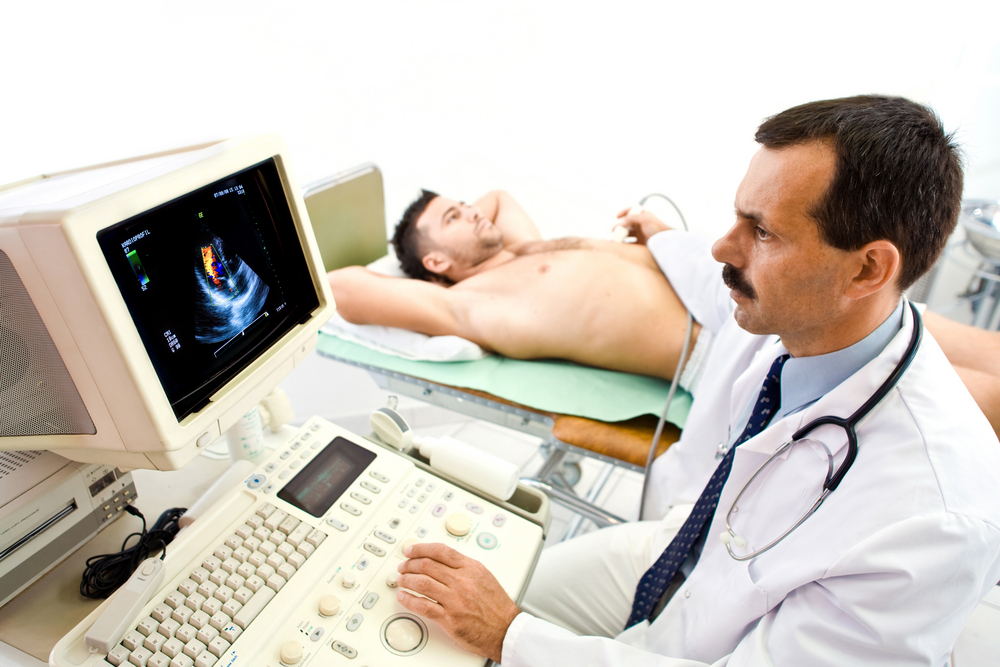 We receive many questions about the significance of an echocardiogram that shows mild "pulmonary hypertension".
When a cardiologist reads an echocardiogram, they often include the finding of pulmonary hypertension. The vast majority of the time this diagnosis has nothing to do with pulmonary arterial hypertension.  There are several potential sources of error in using the echocardiogram to measure pulmonary artery pressures.
Estimating the pulmonary artery pressure with an echocardiogram requires good images of the tricuspid valve (the valve separating the top and bottom chambers on the right side of the heart). This may be difficult or impossible for some patients.
Not all echocardiography technicians are equally talented. A less good technician may not make the correct measurements.
There is no precise way to measure the right atrial pressure. As a result, cardiologists must either make an informed guess or just choose a pressure to add.
Most echocardiography labs do not account for cardiac output. As a result, a patient with very high blood flow may have been labeled as having PAH when they don't.
There is no way to measure the left sided heart pressures with echocardiography.
The net result is that patients with mildly elevated echo estimated pulmonary artery pressures should not automatically panic and believe that they have PAH.  Rather, they should seek an opinion from a PAH expert physician.
In January I posted a blog about this topic.  Click here to read more.