Your Questions Answered
We continue to have many readers asking us questions as to where to find PAH experts.  We have written extensively on this issue.  I will summarize below.
1.      Comprehensive Care Centers and Regional Care Centers
2.     Doctors participating in clinical trials for PAH tend to be more expert and have more interest in the disease.  Visit clinicaltrials.gov and look for actively enrolling studies with doctors in your area.
3.     Practice makes perfect:  the larger the program the more expertise.  A doctor with 3 patients will not have the same level of expertise as a doctor with 300.  Ask your doctor how many patients with PAH they actively manage.
We recently received some questions about pregnancy and PAH
PAH leads to high pressures within the blood vessels of the lungs.  Over time, the right ventricle which has to pump blood through the lung blood vessels may fatigue.  During pregnancy the increase in blood volume that accompanies normal pregnancy results in markedly increased work for the tiring right ventricle.  This can lead to right heart failure.  Women who are pregnant and newly diagnosed with PAH should immediately be seen by a center with expertise in PAH and more importantly with expertise in managing PAH during pregnancy. This is a very high risk situation.
If you are in a country without much expertise in the management of PAH or limited treatment options the situation is even more complicated and riskier.  The ERA class of medications (Letairis/Ambrisentan, Opsumit/Macitentan, and Tracleer/Bosentan) are strictly prohibited during pregnancy.  The PDE 5 inhibitors (Adcirca/Tadalafil Revatio/Sildenafil) have been used safely in pregnancy.  Flolan/Epoprostenol and Remodulin/Treprostinil have also been used safely in pregnancy.
In woman already diagnosed with PAH it is very important to avoid pregnancy through the use of effective contraception.
Does mild PAH need to be treated?
If after thorough testing the correct diagnosis is mild PAH, my practice is to treat.  I do not think that watching and waiting for PAH to progress is a good strategy.  The optimal treatment regimen has yet to be determined in patients with mild disease.  Our best data to address this comes from the AMBITION study.  However, these newly diagnosed patients that participated in this study did not have mild disease, they had moderately advanced disease.  With all that being said, I would still treat.
Vacationing with PAH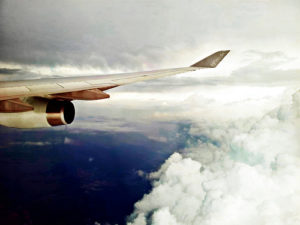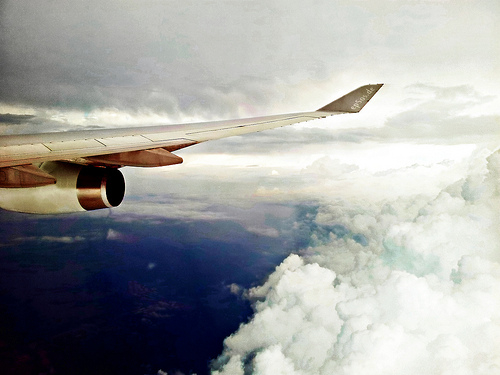 PAH does not mean that you are prohibited from going on a vacation.  I have patients that are on every combination of pills/pumps and they vacation successfully.  I would take the following precautions:
1.      Avoid high elevation destinations (stay less than 5,000 feet and perhaps less than 3,000 feet if you have more advanced disease).
2.     Choose a destination with good healthcare.  For example if you want to visit Hawaii, the island of Oahu has more sophisticated health care than the other Islands.
3.     Avoid very remote destinations.
4.     Always buy travel insurance that covers the cost of a medical evacuation to your home town.
5.     Know where the PAH experts are located when traveling.
6.     Ask your PAH doctor for advice.