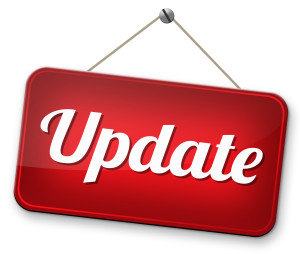 In 1995 epoprostenol, a continuously infused prostanoid medication, was approved for the treatment of PAH. Although this medicine worked to decrease pulmonary artery pressures, there were many risks with this therapy in congenital heart disease (CHD) patients.  Since an intravenous catheter was required, there was a small but real risk of blood stream infection.  There was also a risk of small air bubbles from the catheter passing to the arteries in the brain and leading to strokes.  In 2002 a related medicine, treprostinil, was approved.  This medicine is given in a continuous form with a small plastic catheter placed under the skin.  By delivering the medicine under the skin, the risks of blood stream infection and stroke were removed.
Over the next 13 years, two inhaled therapies and two oral medications that are in the prostanoid family were approved by the Food and Drug Administration (FDA).  Despite the approved therapies, there are still no randomized trials with prostanoid medications in PAH due to congenital heart disease (PAH-CHD), but small studies hint that there is an improved quality of life and improved ability to work, and live independently with fewer symptoms.
In 2007 the only large trial specific to patients with PAH-CHD called BREATHE-5 showed that bosentan, an endothelin receptor antagonist, improved symptoms and exercise capacity. There are now 3 medicines like bosentan in use to treat PAH-CHD today.  Ambrisentan and macitentan are improved versions of bosentan in that they are both once daily and don't have an associated increased risk of liver problems.  They also have fewer drug interactions than bosentan.
Several small studies using medicines like sildenafil and tadalafil have also shown an improvement in symptoms in PAH-CHD.  Patients with complex PAH-CHD are usually not eligible to take part in the largest studies with medications and as a result there is less data about the best treatment regimens.  The good news is that patients with PAH-CHD generally have a better prognosis than patients with other kinds of PAH.   Talk to your congenital cardiologist or pulmonary hypertension specialist to see if one of these medicines might work for you.