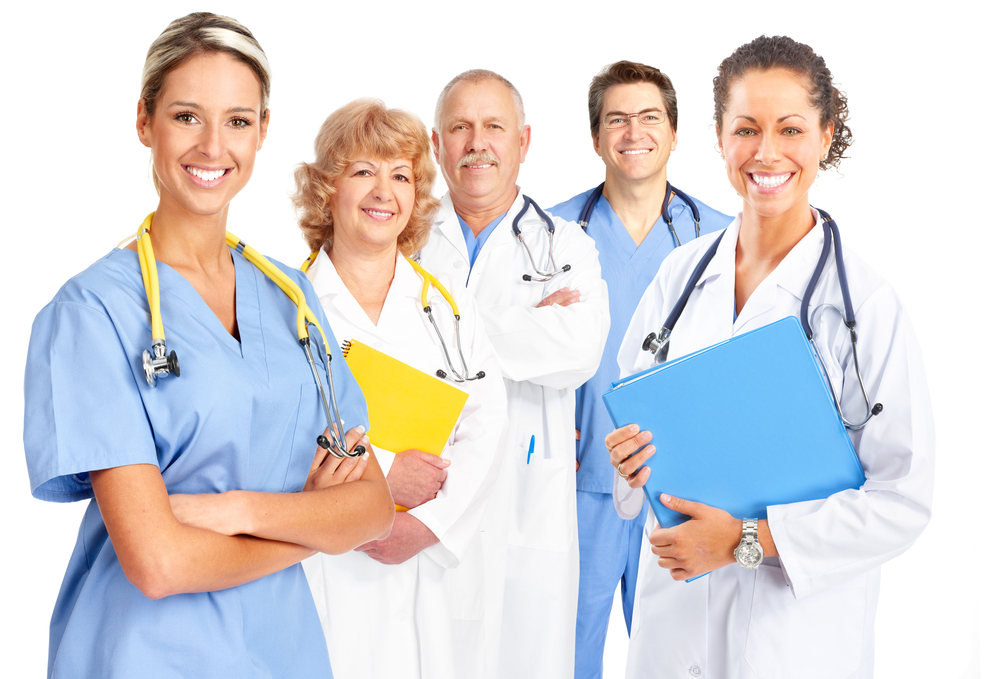 Pulmonary Hypertension
Pulmonary Hypertension RN is an educational resource for patients, caregivers, friends, and family members interested in learning about PAH.   It is an exciting time for the pulmonary hypertension community because new pathways to treat the disease and new treatments are being researched and approved by the FDA (Food and Drug Administration).  Prior to 1996, there were no specific therapies approved to treat PAH.   Without treatment many pulmonary hypertension patients experienced rapid progression of their disease and eventually death.  Since then, the FDA has approved several treatments to slow down the progression of the disease and improve quality of life.  Unfortunately, due to a lack of awareness about PAH patients continue to be misdiagnosed or not treated. 
Jeremy Feldman, MD has devoted his career to treating patients with pulmonary arterial hypertension and has developed this resource to help educate the community and provide the most up to date information on treating pulmonary arterial hypertension.
This site provides information on:
All information is edited by an MD and RN (Registered Nurse) specializing in pulmonary hypertension.