PULSAR Phase 2 Study Results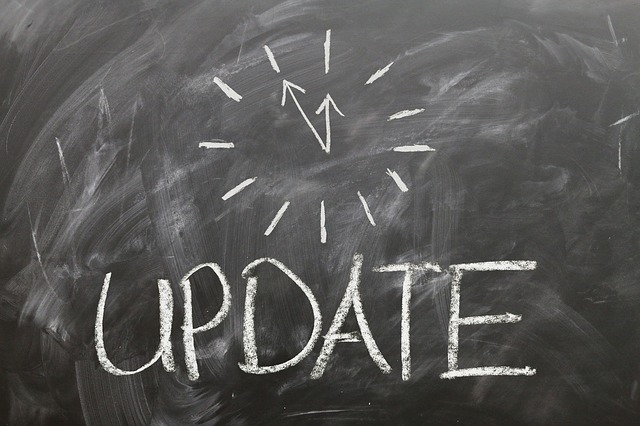 This was a very exciting week in the world of pulmonary arterial hypertension. Acceleron announced the results of their PULSAR phase 2 study. This study used Sotatercept, a novel drug, to treat PAH. It was given as a subcutaneous (under the skin) injection every three weeks. The primary endpoint of the study was improvement in pulmonary vascular resistance measured at six months. Secondary endpoints included six minute walk distance, BNP, quality of life and functional class. The company did not provide specifics about the size of the improvements but did announce that primary and secondary endpoints were positive.
How Sotatercept Works
Sotatercept works differently than any other PAH medication on the market or in clinical trials. One of the major abnormalities in PAH is decreased signaling through the BMPR2 pathway. This very important protein communicates with many parts of normal cellular function. When the level of BMPR2 is decreased or its function is decreased, PAH develops. One of the main mechanisms through which cells begin to dysfunction when BMPR2 is decreased is through increases in a family of proteins called Activin. Sotatercept acts by decreasing Activin levels. The net effect of decreasing Activin activity is to increase the effect of the remaining BMPR2 signaling.
In contrast to all the other approved medications for PAH, Sotatercept is not a "vasodilator". This means that it does not act directly to relax the pulmonary arteries. Rather it sets in motion a set of changes that we hope changes the structure of the pulmonary arteries. Acceleron reported that patients tolerated the drug well.
Unlike many clinical trials over the past 5 years, patients who were taking any single or combination of PAH therapies were included in the study. We suspect that many patients who participated were receiving not just oral PAH medications but also prostanoid medications such as Remodulin, Flolan or Veletri. The fact that Sotatercept led to improvement on top of all these other therapies is even more exciting.
Sotatercept will surely move on to phase 3 trials in the next six months. We eagerly await the beginning of their next trial and hope that the medication continues to deliver on its potential.