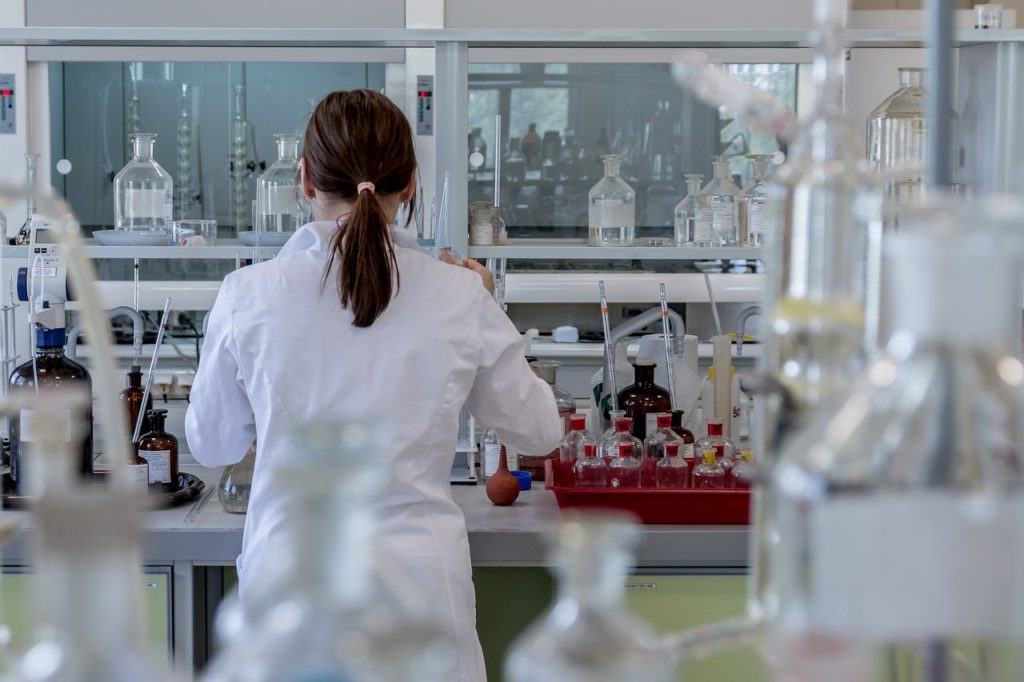 Pulmonary arterial hypertension at its core is a disease of abnormal lung blood vessel behavior. While our currently available therapies have successfully improved the quality of life of our patients and extended their life expectancy, we still have a long way to go.  PAH patients unfortunately still often face progressive symptoms over time.
What is the C76 Molecule?
The FDA recently opened the door for a new treatment to begin clinical trials.  C76 is a novel molecule that blocks some of the early signals that are thought to lead to the blood vessel changes of PAH.  The basic science is very exciting.  C76 blocks a molecule called HIF (hypoxia inducible Factor 2 alpha).  HIF is increased in disease states that lead to PAH.  Animal models of PAH showed that C76 blockade of HIF leads to improvements in PAH blood vessel changes.
Although phase 2 studies (the earliest studies involving PAH patients) are not yet up and running, plans are taking shape.  C76 joins a growing list of exciting new molecules such as Sotateracept and Bardoxolone Methyl.  Unlike the currently available therapies, these new therapies are not targeting abnormal blood vessel constriction (vasoconstriction).  We are optimistic that these new molecules will prove effective.
We are grateful for the many therapies that we currently have to treat PAH.  However, we still need more and better therapies.  It is only through our patients' commitment to participate in clinical research trials that we will be able to make further progress.
Stay tuned for more updates on clinical research.