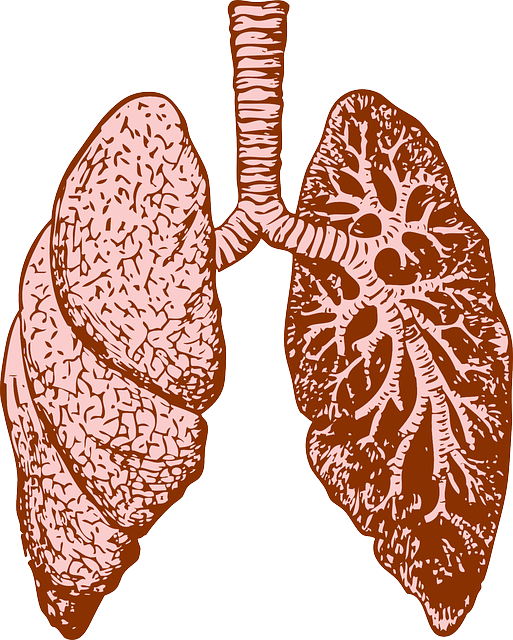 For Pulmonary Arterial Hypertension (PAH) patients who remain very short of breath despite maximal medical therapy, lung transplantation may be an option. Maximal medical therapy usually means continuously infused therapy (Remodulin, Flolan, Veletri) and multiple oral medications. First, it is important to know that lung transplantation is not a cure. It is the exchange of one disease for another. The old disease is your PAH and the new lung disease is called lung transplantation. Much like PAH, it is no cake walk. You will have to take many medications. There are frequent office visits, diagnostic procedures and tests – and over time hospitalizations.
Evaluation Process for Lung Transplant
The first step of lung transplantation is being evaluated by a lung transplant program. Your PAH doctor will send a referral to the lung transplant program. The transplant team will begin by evaluating records about you (this includes your insurance). If you don't have any obvious barriers to transplantation then you are invited to formally begin the evaluation process. You will meet with a lung specialist, a thoracic surgeon, a social worker, a psychiatrist and perhaps an infectious disease specialist.
You will have a battery of testing that you will need to complete. These include blood tests, CT scans, colonoscopy, a right and left heart catheterization, an evaluation of your esophageal function and pulmonary function tests. After all of these visits and tests, the transplant team will decide on whether you are a good candidate. If you are a good candidate, they will list you for transplantation. The waiting time varies from a few weeks to many months depending on the program, your blood type and your size (petite woman have longer waiting times).
Barriers to Lung Transplantation
Barriers to lung transplantation include smoking, drinking, illegal drug use in the past six months. You will need to have an excellent support system in place. This usually means someone who will be available at all times to help you. Obesity is an important barrier to lung transplantation. Most programs use a body mass index of between 20 and 30 as the goal. Many programs will not list patients who fall outside of this range. The maximal age for lung transplantation is quite variable depending on the program. Some centers use an absolute cut-off of 65 and others are transplanting patients into their 70's. You can't have had cancer in the past five years (basal cell and squamous cell skin cancers are an exception). You can't have other major medical problems like uncontrolled diabetes or heart disease. You have to have a track record of working well with your doctors. Patients that blaze their own trail and make their own plans are often not listed for transplantation. Most programs require patients to participate in pulmonary rehabilitation prior to transplant. This is a structured exercise program.
While you are waiting on the list, you will see your regular pulmonary specialist as well as the lung transplant team. Be sure to continue to take all your medications.
Transplantation Process
When you get the call that a new set of lungs is available, be sure to bring your PAH medications and your equipment to the hospital. The surgery takes a few hours. Most of the time, after surgery you will no longer take any of your PAH medications. In their place you will have a collection of medications to prevent you from rejecting your lungs. These medications must be taken meticulously. No missing doses. PAH patients may have a bumpy first few days after transplant. Some patients may require a type of postoperative support called ECMO to allow your heart to recover. Usually the breathing tube comes out after a few days and then you begin to work with the physical therapy team. Many patients are discharged home between one and two weeks postoperatively. Some patients may have a much longer hospital stay and require a rehab stay to get stronger.
Post-Transplant
After you are discharged from the hospital you will see the lung transplant team frequently. Many centers perform frequent bronchoscopy procedures to look for rejection of new lungs. Your medications will be adjusted. Over time, your strength will improve and you will enjoy your improved exercise capacity. Most patients don't need any supplemental oxygen after lung transplantation. It is very important to continue to visit with your other doctors and keep up your usual health care routine.
About 90% of patients survive to three months after lung transplant. About 80% survive to one-year post transplant. The average overall survival is between five and six years, some patients live much longer. The major problem after lung transplantation is chronic rejection of the new lungs. This process is called bronchiolitis obliterans syndrome.
Lung transplantation is an important option for some patients with severe PAH. It is not the right choice for others. The decision to pursue lung transplantation is a very personal one. After learning about the process and discussing it with your doctors, you need to do some soul searching and decide if it is something to which you are highly committed. It takes a very motivated patient and a great support team to make lung transplantation a success.