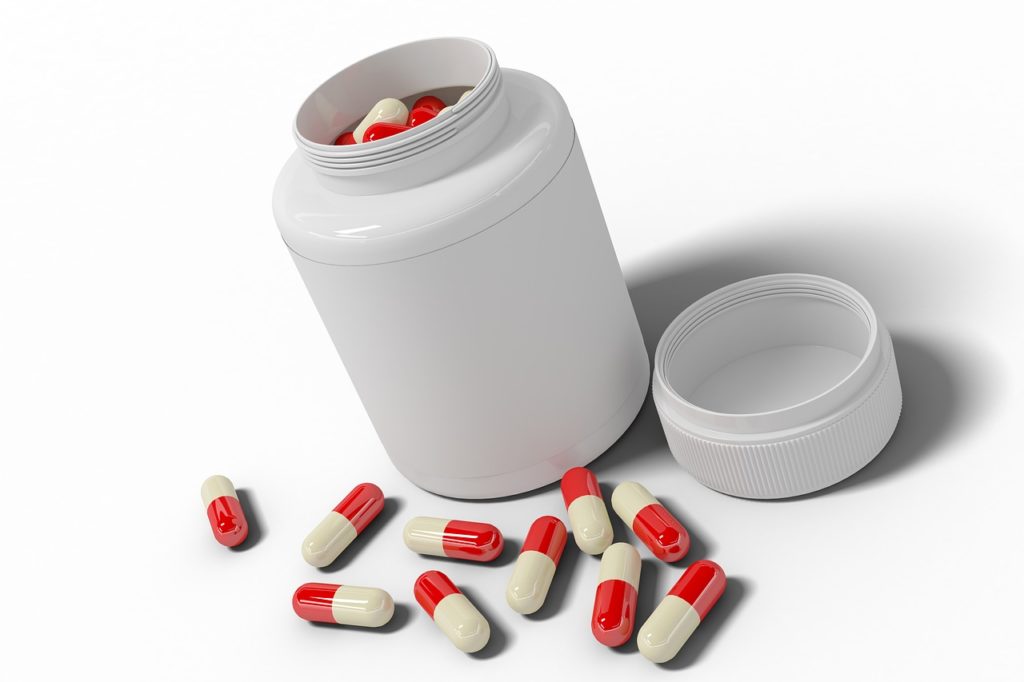 After many years under patent protection, the generic medication Tadalafil will soon be available. What does this mean for patients? Hopefully generic Tadalafil will be much less expensive than Adcirca.  We can look back at what happened with a similar medicine, Revatio, when it went generic as sildenafil.
Pricing
We don't know precise pricing but we expect deep discounts relative to the $25-40,000 price tag. Typically prices continue to drop as more generic manufacturers enter the market.  Once there are more than three generic manufacturers, prices can drop profoundly.  For example, branded Revatio was more than $10 per pill prior to release of generic sildenafil.  Currently sildenafil costs about $0.40 per pill without any insurance.  Be sure to check with your insurance as well as with GoodRx.com.
Will I be able to choose between branded Adcirca and generic Tadalafil?
Generally most insurance companies will automatically switch patients to a generic medication unless their physician specifically orders the branded medication.  Specialty pharmacies are already checking with the prescribing doctor about switching to the generic medication.  If your doctor insists on the branded Adcirca, you can expect to have a much higher co-pay.
Is generic Tadalafil any less effective than Adcirca?
No.  The medication must be the same.  In order to get FDA approval it mush be shown to be very similar. For an oral medication like Tadalafil I don't expect any meaningful differences.
Are side effects and risks any different with a generic medication?
No.  The active ingredient is the same as the branded medication.
When will generic Tadalafil be available?
We expect by the beginning of September that Tadalafil will be in pharmacies.
How will generic Tadalafil impact grants from charitable foundations?
We don't expect this to make much difference. The money you receive from the charitable foundation may be applied to your other PAH medications.  Stay tuned for more details on this.