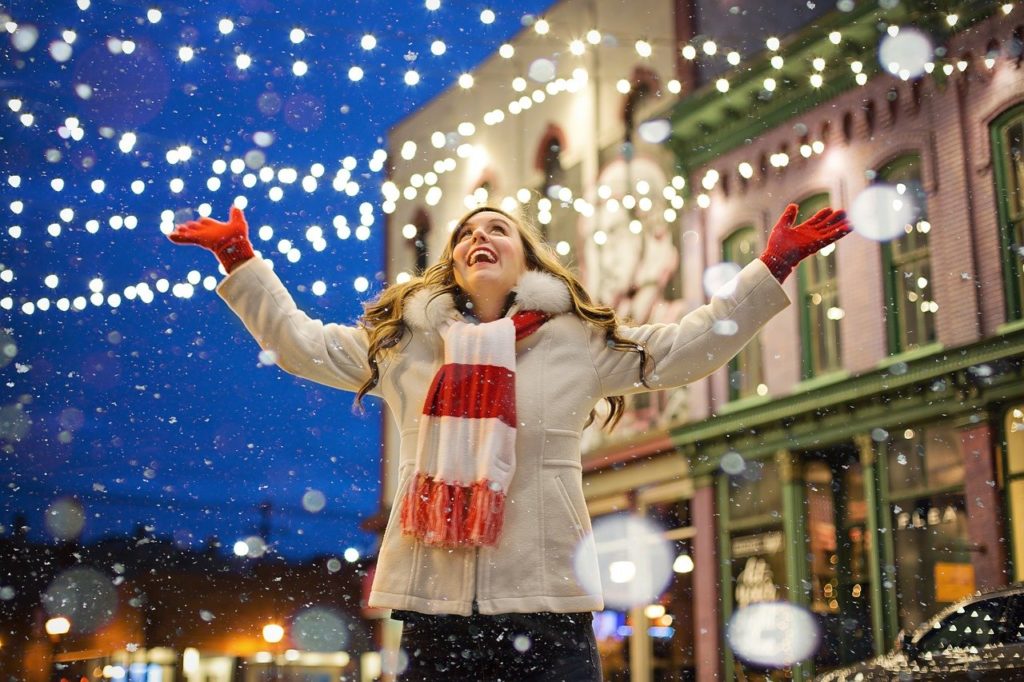 The holidays are a time to spend with family and friends and reflect on the past year and think about the upcoming year. This sounds wonderful and low stress. Nothing could be further from the truth. For many people the holiday season is a particularly stressful time of year. While connecting with family can be enjoyable, sometimes our mental image of getting together differs from the reality on the ground. As we spend time and space with family, we can relive some of the stresses and wounds from many years prior. For others, family is not able to assemble and this can lead to a sense of isolation and loneliness.
Holidays Tips for Pulmonary Hypertension Patients
Gatherings with friends can be a great way to ring in the new year. Be mindful that your tank of gas may not last as long as your friends. Having PAH is like driving a car with an extra small gas tank. You may find that you run out of energy long before they do. Plan ahead. Ringing in the new year is this romantic event on television with hugs and kisses exchanged as the clock strikes midnight. I will share a secret with you. I struggle to stay up past 8:30 most days of the week. I have not seen midnight outside of the hospital in about 20 years. As you plan how to manage your small tank of gas, be sure to plan for naps and recovery time. Limit alcohol as your medications don't get along well with it.
Take some time to reflect on that which is important to you. Tell your friends and family how much you appreciate their love and support. PAH is a disease that affects the patient and their loved ones. Celebrate the good days and allow yourself time and space to weather the bad days as well. Think about your priorities for the coming year.
We are grateful for the privilege of sharing our website with our readers.  We look forward to the coming year with hope and optimism.  We are hopeful that treatments will continue to advance and we remain optimistic that at some time in the future we will be able to celebrate a cure for PAH.