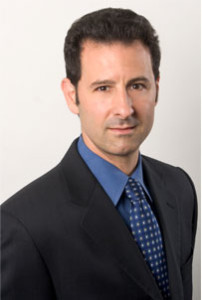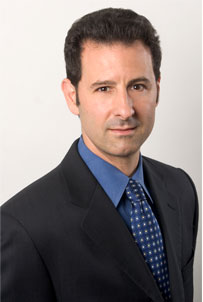 I recently lost a friend and patient of almost a decade.  Her battle with familial pulmonary hypertension started when she was a young girl and her mother died from the disease.  I met her in her early twenties when she already had severe PAH.  Her brother had been treated for severe PAH for several years prior.
When I first met her, she had a young daughter, the light of her life.  With the help of a supportive family and an aggressive treatment regimen, she improved greatly and experienced overall good health for almost a decade.  She raised her daughter to be a lovely young woman.  In the past year, though, she started declining.  We adjusted her therapies but she continued to decline.   We were able to list her for urgent lung transplantation but her heart failed before we had donor lungs.
As a doctor, I am learning all the time.  My patients teach me how great the human spirit is.  They teach me how the power of positive thinking can propel even very ill patients forward and allow them to make deep and lasting friendships and find joy and satisfaction.  Simply getting out of bed and putting one foot in front of the other may be a challenge.  It may cause shortness of breath, fatigue, lightheadedness.  This particular patient navigated a very difficult road.  Nonetheless, she never complained about her lot in life.  She never sought pity from those around her.  She chose to focus her positive energy on raising her daughter and connecting with those around her.  Despite severe PAH she traveled and lived life to its fullest.  It was an honor and a privilege to care for her for almost a decade.
As a physician that has cared for PAH patients for much of the past two decades, I am reminded that despite our advances PAH remains a deadly disease.  We must redouble our efforts to raise money and awareness.  We must continue to improve our care systems.  Most importantly, we must push forward with basic science, translational and clinical research until we don't lose any more patients like her to PAH.