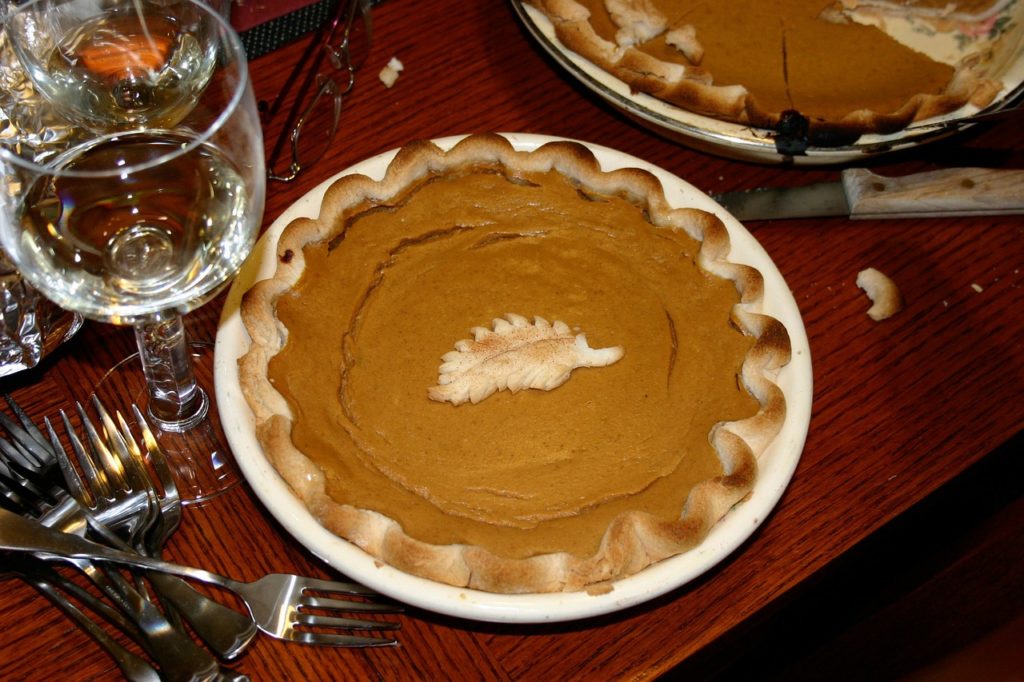 The holiday season is upon us and there will be many temptations over the next six weeks.  Is there a way to enjoy the season and avoid putting your health at risk?
Watching Your Salt Intake
Few meals are more American than Thanksgiving dinner.  Classic fare includes turkey with gravy, sweet potatoes, cranberry relish, green bean casserole, and pumpkin pie.  Lurking in these delish dishes can be a boatload of salt.  The turkey is often brined (soaked or rubbed in salt) and gravy is notorious for having handfuls of salt.  The much-loved green been casserole uses cream of mushroom soup that has 850mg of sodium per 4 ounces.   Pie crust often has significant salt content as well.
Christmas dinner is more varied though a common favorite is the glazed spiral cut ham.  This delicacy has about 450mg of sodium per 2 ounce serving. A typical serving is at least 4 ounces. It is easy to have a meal of at least 1500mg of sodium.
New year's celebrations are not known for their salt content but more for the alcohol that is often consumed.  But watching football is not risk free either.  Hard to avoid chips and dip while enjoying the college bowl season.
If you are the chef, you are free to reduce the salt content of all of the dishes.  But the downside of being the chef is that the amount of work involved in preparing a holiday meal is monumental.  There is both physical and emotional stress involved.
The best strategy is moderation.  Go ahead and enjoy the turkey but perhaps use a small amount of gravy and limit the mighty salty green bean casserole.  Sweet potatoes may be your big splurge.
My advice when it comes to alcohol is to buy the more expensive bottle of wine and enjoy a very small glass.  Share the wine with friends and family and limit yourself to a single small serving. More than a small serving of alcohol creates significant risk of interacting with your pulmonary hypertension medications.  I counsel my patients to avoid regular alcohol consumption.
Pay particular attention to your daily weights.  It is highly likely that after a holiday dinner your weight will increase by 1-3 lbs easily.  Speak with your pulmonary hypertension team and make a plan.  I often have my patients take an extra diuretic after a planned splurge.  Don't be an ostrich and bury your head in the sand and ignore your weight as it gradually increases.
We wish you all very happy holidays!