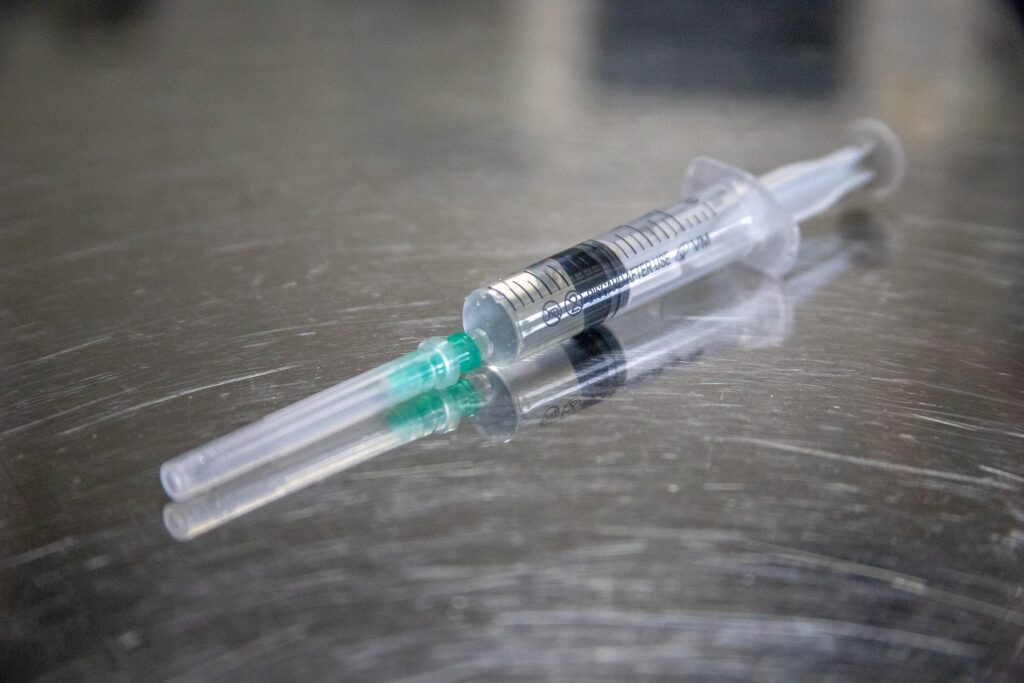 For the past 30 years, all our pulmonary arterial hypertension medications were described as vasodilators: First prostanoids (epoprostenol), then endothelin receptor antagonists (bosentan, ambrisentan, macitentan) and PDE5 inhibitors (sildenafil and tadalafil). These medications work through different mechanism but all lead to the vasodilation or relaxation of blood vessels in the lungs. Unfortunately, they all share a similar side effect profile: headaches, flushing, nasal congestion, diarrhea. Progress with these three families of medications has been noteworthy. Without treatment the average survival for PAH patients is between two and three years. These days, average survival in some settings may be closer to 10 years.
Despite the great progress, survival is not what we would like to see—long term disease remission. Furthermore, as our patients are now living much longer, we need to focus on the burden caused by the treatments that we are using. For example, how do the medications make our patients feel? What type of side effects do our patients experience? How do our treatments affect the quality of our patients' lives?
Last year we published the results of the phase II study of sotatercept in PAH. In this study of 106 patients with PAH, one third were randomized to placebo, one third to low dose sotatercept and one third to higher dose sotatercept. All patients received injections every three weeks. The primary endpoint was change in pulmonary vascular resistance. The results were outstanding! Treatment with sotatercept led to a 34% decrease in pulmonary vascular resistance, improved walk distance and measures of right ventricular performance. Importantly, a third of patients in the study were on prostanoid infusions (epoprostenol, treprostinil) and half of the patients in the study were taking three PAH specific therapies in addition to the study drug.
Not only did sotatercept work very well, the medication was well tolerated. Although typical PAH medication side effects were not seen, rising hemoglobin and falling platelets occurred more often with sotatercept than with placebo. These changes in blood results did not lead to important clinical problems.
Sotatercept is now in phase III study. Enrollment finished this week and we are eagerly awaiting results which should be available in the next six to eight months. If the phase III study replicates the phase II results, we can look forward to having an exciting new therapy in the next year or two.