Summer is a time to relax, enjoy your family. Enjoy the beautiful weather. However, PAH patients need to take some extra precautions.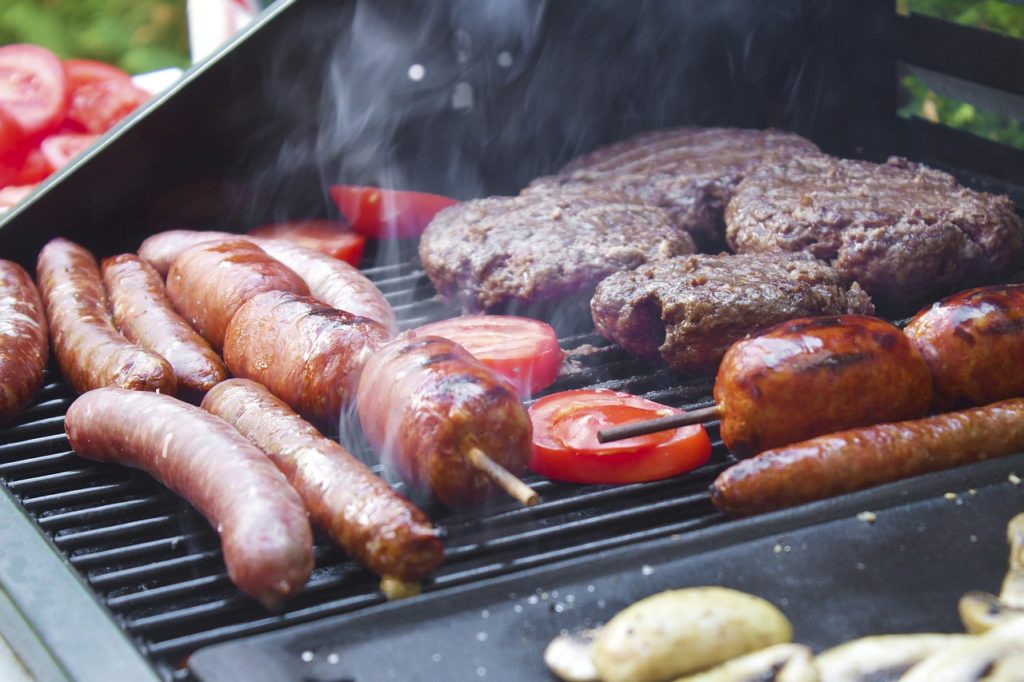 Sun Protection
Unfortunately, all PAH medications increase your skin's sensitivity to the sun and you can get a sunburn very easily. For patients who also have connective tissue diseases such as lupus or scleroderma this can be particularly dramatic. Avoid spending long periods of time in the direct sun. Find the shade, wear a hat and don't forget the sunscreen (SPF 50 or better).
Fluid Intake
When you are outside and the weather is hot you may need to drink a bit more fluid than usual. No, this does not mean that you get to ignore your fluid restriction all together. But instead of 64 ounces per day you might need an extra 8 ounces.
Salt Intake
Barbeques are great. Who does not enjoy a good hamburger or hotdog or even a vegie-burger for our vegetarian friends? Hard to eat a burger and not have a few potato chips and maybe a pickle on the burger. Be careful, without paying attention you will blow past your sodium restriction and next thing you know your weight will be up 5 pounds and you will feel terrible. Enjoy the burger, skip the chips and pickles. Compromises are a necessity.
Water Contact
Fun in the swimming pool or ocean is part of summer for many. However, if you have a pump-based therapy (Remodulin or Flolan) then this will need some careful planning. No problem soaking your feet in a pool or walking in the ocean. But if you have a central venous catheter (Hickman, Broviac or Groshong) then avoid submersing yourself. For patients on subcutaneous Remodulin avoid getting your site wet. And never get you pumps wet.
Traveling with PAH
Traveling whether by car, train or airplane is part of summer for many. When you are making your plans make sure you think about your medications and oxygen. Bring enough of all your medications in case your plans don't workout. Summer flights are often delayed. Never put your medications in your suitcase. Always keep your medications and backup supplies in your carry-on luggage. Be sure to keep your PH team in the know. Let them know where you are going. Do you need a letter for flying on the plane? Where are the closest PH experts if you get into trouble? An ounce of prevention is worth tons of avoided grief.
Take pictures and show them to your PH team. We love seeing our patients having fun. Our ability to help keep you well enough to enjoy life is part of our reward.