Serotonin is an important molecule in our bodies. It works in our brain to regulate mood, appetite, sleep, memory and probably many other aspects of our behavior. In the 1960's and early 1970's a drug called Aminorex was sold in Europe as a prescription weight loss medication. It was withdrawn from the market in the early 1970's after doctors realized that patients that had taken the drug developed PAH. 20 years later Fenfluramine combined with Phertermine was heavily marketed in the United States as a weight loss medication. In 1997 after a small outbreak of PAH and valvular heart disease was linked to the use of Phen-Fen, the Food and Drug Administration forced the drug off the market.
Through the misadventures with Aminorex and Phen-Fen, researchers began to uncover the relationship between serotonin and pulmonary arterial hypertension. Over the past 2 decades much has been learned about the role of serotonin in PAH. We now understand that the precursor to serotonin (tryptophan) enters the cells lining the pulmonary arteries (vascular endothelial cells) and is converted to serotonin. The serotonin then acts directly on the smooth muscle cells inside the pulmonary arteries causing them to contract and increase in number. This contraction or vasoconstriction and proliferation are the hallmarks of the changes taking place in the pulmonary arteries of PAH patients.
New Molecule Rodatristat by Altavant Sciences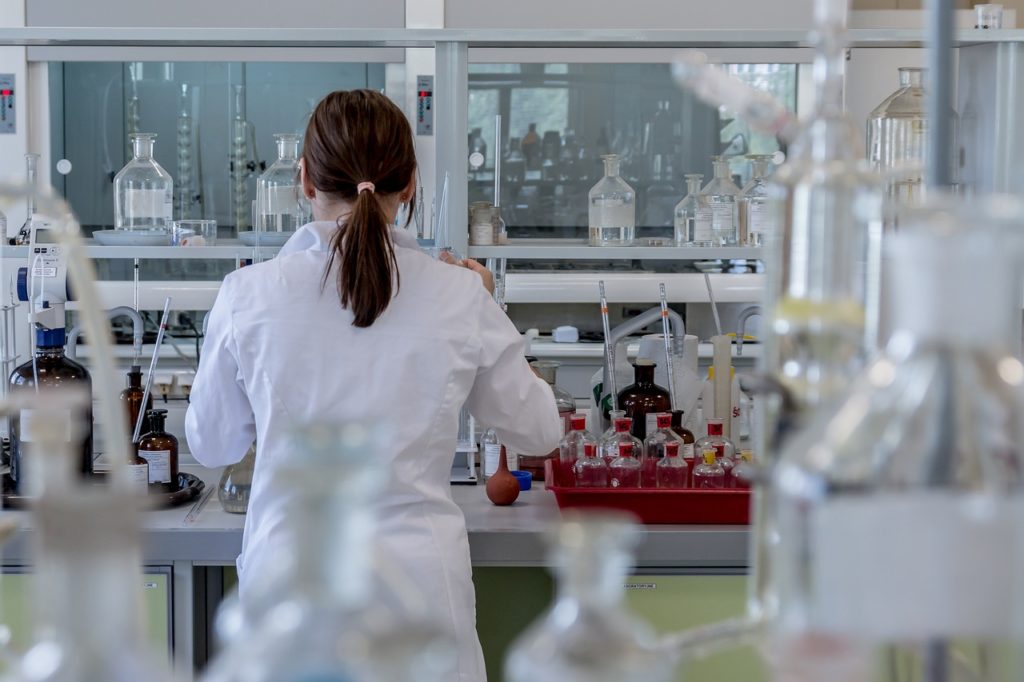 Altavant Sciences has developed a new candidate drug that acts within the pulmonary artery lining cells to decrease the production of serotonin. This molecule, Rodatristat, prevents the conversion of tryptophan into serotonin. By removing the excess serotonin the hope is that the proliferation of smooth muscle cells will be reversed and abnormal contraction of the muscle cells will be inhibited. These effects offer the promise of improving PAH.
One of the challenges in developing a candidate drug to decrease serotonin in the pulmonary arteries of PAH patients is the need to not effect serotonin production in the brain. Medications that decrease serotonin in the brain can lead to depression and other mood disorders. The molecule being developed by Altavant (Rodatristat) does not cross into the brain and we hope thus avoids the potential side effects of earlier candidate drugs.
Early phase 2 clinical trials are underway with Rodatristat and larger studies are planned. We look forward to more information about this promising new potential treatment for PAH