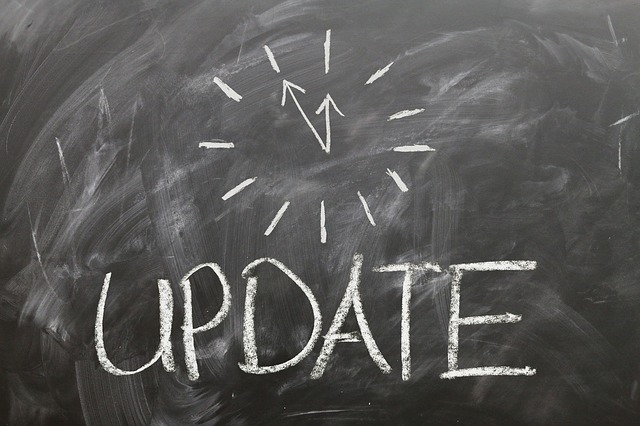 In a surprising development, Complexa abruptly terminated their phase 2 study in PAH. They seem to have taken a page from Reata's playbook. The news blindsided the PAH community and is a reminder that the development of a successful medication is a long hard road. The company did not provide much explanation.
This is the second study this year that has been stopped abruptly. Reata abruptly terminated their phase 3 study of bardoxolone methyl after many years of investigation. Both molecules acted to improve energy use by cells and reduce oxidative stress inside cells.
On a more positive note, Liquidia Technologies, the maker of a soon to be approved dry powdered version of inhaled treprostinil announced that they will acquire RareGen, a maker of generic treprostinil for intravenous and subcutaneous use. The union of Liquidia and RareGen makes great sense. They will be able to deliver treprostinil in multiple different routes and hopefully lower the cost for patients.
A variety of studies are about to start enrolling.  Gossamer will be starting a phase 2 study of inhaled GB002, a novel small molecule tyrosine kinase inhibitor. A decade ago, a drug with a similar mechanism of action showed great promise in the oral form.  
Acceleron will begin their phase 3 study of sotatercept shortly.  This very exciting molecule showed impressive results in a phase 2 study.  
Both molecules are part of new approach to PAH that takes us away from the currently available pathways for treating PAH. Unlike all the approved therapies that act by relaxing the pulmonary arteries, this new crop of medications act through different mechanisms to address other aspects of pulmonary artery dysfunction.
Lastly, Actelion will be starting a study investigating whether a higher dose of macitentan (Opsumit) is more effective than the currently available dose.