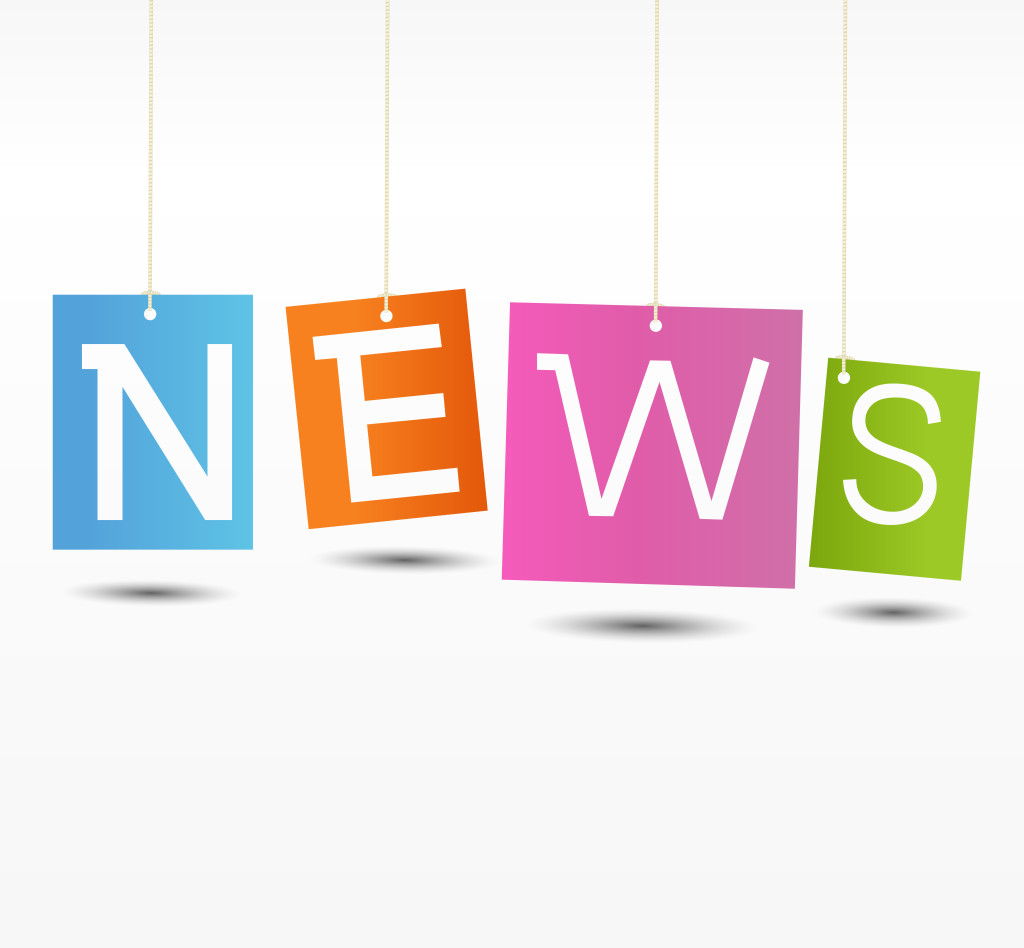 We were excited to hear that Liquidia has filed with the FDA for approval of their drug inhaled treprostinil. They had already reported exciting results with their medication, showing that it was well tolerated and maintained or improved six minute walk distance.
Currently, United Therapeutics makes Tyvaso, which is treprostinil for inhalation. Tyvaso use requires adding a liquid medication to an electric nebulizer device. The medication is then inhaled as puffs of aerosolized medication, which are delivered at the mouth-piece.
In contrast to Tyvaso, Liquidia's inhaled treprostinil is a dry powder that is delivered using a very small hand held device that fits into your pocket when not in use. Patients are able to take a dose of medication in less than a minute whereas Tyvaso takes five minutes or longer for most patients. Tyvaso and Liquidia's dry powder formulation are both taken four times daily.
We are optimistic the FDA will approve Liquidia's dry powder treprostinil for inhalation.  This would be an important step forward for PAH patients who want the benefits of an inhaled therapy but were frustrated by long delivery times and a bulky electric device.