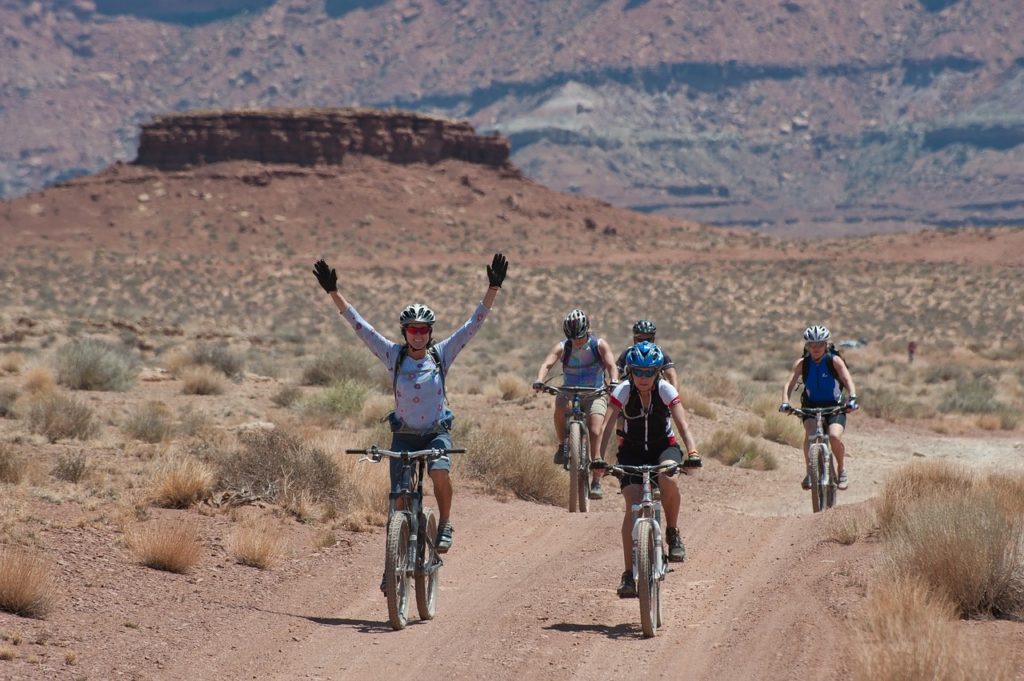 This is a very important question.   Patients with PAH are often very frustrated by feeling poorly, often for one to two years prior to formal diagnosis with PAH.  Once the secure diagnosis is made and treatment is started there is a sense of urgency for both patients and doctors to see tangible evidence of improvement.  Improvement is measured in many different ways.  You may feel less short of breath, or be able to do more.  You may feel less tired or have less chest pain. Your doctor may be able to measure improvement in exercise capacity (increased six-minute walk distance) or see improvements in your echocardiogram, heart catheterization or blood tests such as BNP.
Many of the clinical research studies showed improvements in exercise capacity that were measurable after four weeks of therapy.  Some studies required more time until benefit was seen.  Not every medication leads to improvement in all aspects of PAH.  Some lead to reduced hospitalizations while not having a dramatic impact on exercise capacity.  Others lead to increases in walk distance but patients may not report dramatic changes in symptoms.
PAH is a complex disease with many symptoms.  There are a battery of assessments including physical exam, reported symptoms, walk tests, blood tests, echocardiography, heart catheterization, and cardiac MRI that can be used to evaluate your progress.  Not every test is performed at the same frequency (or even at all).  Some centers will use echocardiography and not perform repeat heart catheterization.  Other centers will favor heart catheterization.
The important point is that frequent assessments are performed to evaluate your progress.  Patients often don't appreciate their progress for 1-2 months.  It is common for patients to report unchanged levels of fatigue and shortness of breath with activity after starting a new therapy.  On more careful questioning, these same patients are doing much more, which explains their unchanged fatigue.  Therefore, a careful history and quantitative assessment is essential.
After 1 Month, Most PAH Patients See Improvement in Some Capacity
By one month most patients are better in some capacity after starting a new treatment.  If by three months there is no measurable improvement, then a careful re-evaluation should take place.  For newly treated patients started on PDE5 inhibitors (Tadalafil/Adcirca or Sildenafil/Revatio) and ERAs (Letairis/Ambrisentan, Opsumit/Macitentan, or Tracleer/Bosentan) lack of improvement by three months is a cause for concern.  In my experience, many of these patients that did not show any improvement never had PAH in the first place.  Across the United States, many patients are misdiagnosed as having PAH when they actually have PH due to left heart disease (usually diastolic heart failure/heart failure with preserved ejection fraction).
To learn more about failure to improve despite PAH treatment click here.