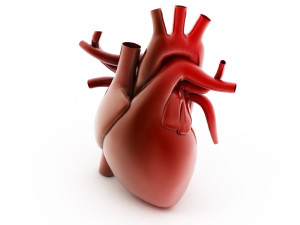 The PAH community is fortunate to have many treatment options.  14 medications are approved and probably more coming.  But for some patients, medications are not enough.  We have long recognized that patients with congenital heart disease (abnormal communications in their heart) who have PAH have a much better prognosis.
What is Atrial Septostomy?
In certain parts of the world where medications are not available, physicians have been doing a procedure to create a hole in the heart of PAH patients (atrial septostomy). A company called V-Wave is now studying a device that is placed during a heart catheterization and creates a small hole in the heart between the right and left atria. This hole allows blood to pass from the right side of the heart across to the left side of the heart (this hole is called a shunt).
What is the benefit of creating a shunt (hole between the two top chambers of the heart)?  When the pressure increases in the right side of the heart one way to decrease the pressure is to create a "pop off valve". Like a radiator that whistles when the pressure increases, the hole between the two chambers keeps the pressure low on the right side of the heart.  This prevents failure of the right ventricle.  The oxygen saturation measured with a pulse oximeter will be lower but the right side of the heart will not experience as much pressure stress.
The V-Wave device that is now in clinical trials will allow creation of a small hole or shunt during a right heart catheterization.  This exciting development may offer another way to treat PAH in addition to medications. Stay tuned for more information.