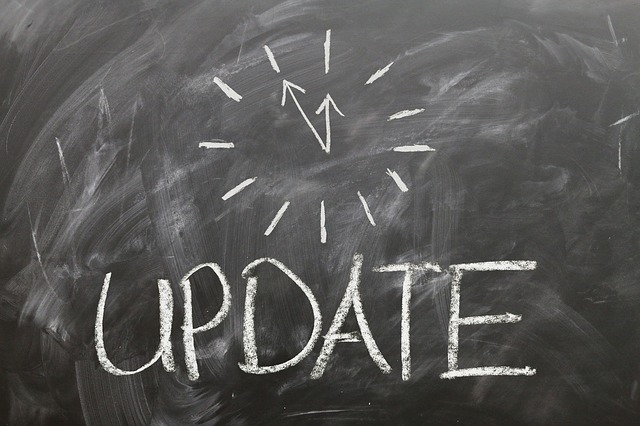 Sustained Release Beraprost
This study looked at the addition of sustained release beraprost or placebo added to inhaled Tyvaso. United Therapeutics, the study sponsor, announced that there was no benefit found. This will probably be the end of the road for the molecule beraprost. Many years ago the non-sustained release formulation was studied in PAH but it was shelved after a major study showed no improvement in walk distance. The second major negative study now likely means that no further studies will be pursued.
Oral Treprostinil
The FREEDOM-EV study reported positive results after several years. This long-term study looked at the addition of oral treprostinil (Orenitram) or placebo to background single agent therapy (patients who were on either sildenafil, tadalafil, ambrisentan, bosentan). There was a reduction in the rate of clinical worsening with oral treprostinil. Unfortunately, this study was 5 years late. The standard of care has moved forward since the trial began. Most patients now are on an ERA and a PDE5 inhibitor. Although positive, the study does not provide much information about how oral treprostinil would benefit patients on two background therapies.
Inhaled Treprostinil
Liquidia Technologies recently announced that their phase 3 study of inhaled treprostinil using a novel dry powder inhaler met its primary endpoint. The novel delivery system was safe and easy to use. In contrast to the available complicated delivery system—Tyvaso, the new device takes about 20 seconds to do a treatment. We expect this medication/delivery system to gain FDA approval and be available in the not too distant future.
Inhaled Nitric Oxide in PAH
Bellerophon Therapeutics recently stopped their clinical trial involving portable inhaled nitric oxide in patients with PAH. After looking at mid-study results, the data safety monitoring committee recommended stopping the study for futility—no way for the study to be positive. This is not very surprising as the design of the study excluded the small portion of patients who were brisk responders.
In contrast to the negative results in PAH, preliminary positive results were found in patients with pulmonary fibrosis and that study continues.
Ralinapag
Arena Pharmaceutical's study of the second-generation oral prostaglandin agonist (cousin to Selexipag) moves forward with two new phase 3 studies.
Akros
Just prior to starting their study in PAH, Akros announced that they were cancelling the study. Little information has been shared with the PAH community.
Stay tuned for more updates.