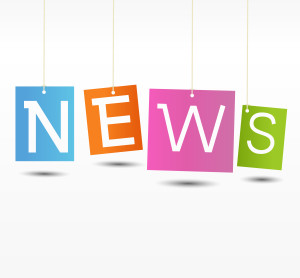 For the first time, the FDA has approved the use of two medications as initial therapy for pulmonary arterial hypertension.  In response to the recently published AMBITION study results, the FDA has approved the use of Letairis (ambrisentan) and Adcirca (tadalafil) to be used as initial therapy in newly diagnosed patients with PAH.  Previously, many physicians would prescribe one therapy then a few months later add a second therapy.
AMBITION Study
I have previously described the results of this study.  As a quick refresher, this study compared Letairis to Adcirca to the combination of the two therapies together in previously untreated PAH patients.  The combination therapy group had a 50% reduction in the rates of clinical worsening.  Exercise capacity was also much improved in the combination therapy arm compared to either individual therapy.
How will this change current therapy for Pulmonary Arterial Hypertension?
A major question in the treatment of PAH has been whether to start multiple medications at the same time or to start them sequentially—start one therapy and see how much improvement is achieved then if needed add a second and then if needed a third medication.  We now have redefined the optimal care of PAH patients.  Newly diagnosed patients in general should be offered dual therapy with Ambrisentan and Adcirca.  A major remaining question is whether other similar combinations are just as effective.  Some experts believe that similar benefit could be obtained with Opsumit and Adcirca.  No definitive answer to this question is available at the present time.
What this means for PAH patients
Many insurance companies and pharmacy benefit companies were reluctant to approve two PAH medications as up-front treatment for newly diagnosed PAH patients.  With the FDA approval and the publication of the AMBITION study results, I am very optimistic that there is no basis to deny authorization for Letairis and Adcirca as initial combination therapy.  This should make it much easier for your doctor to get both medications approved.