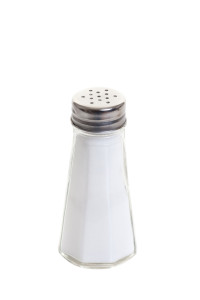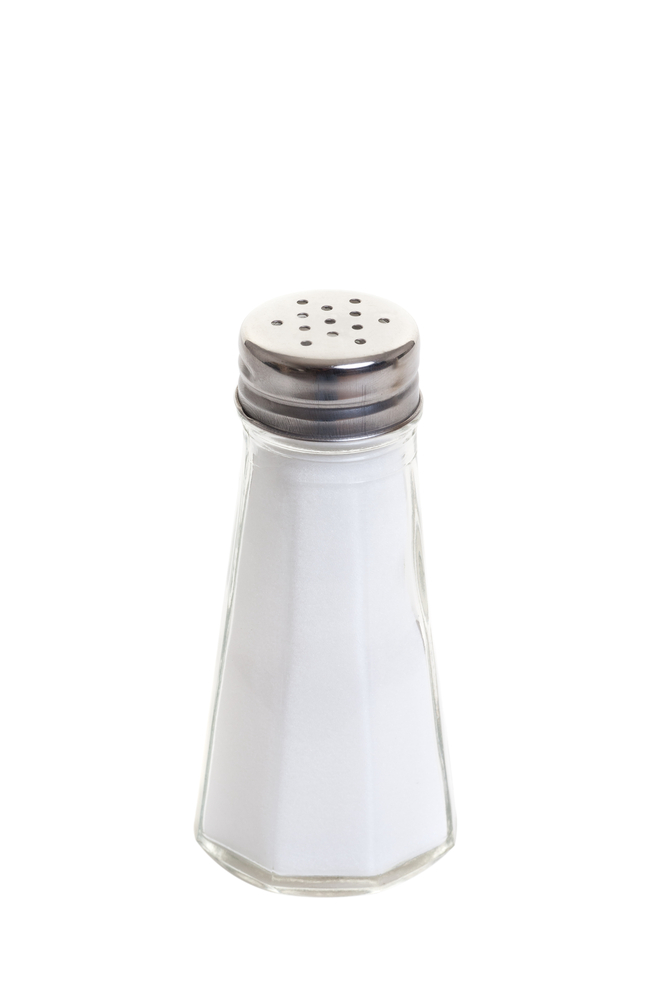 We are excited to feature a delicious, heart healthy, low salt and low carb recipe from Meghan Hunt.  Send us your favorite healthy recipes and we will share them with our readers.
Zucchini Lasagna
Ingredients
2-3 zucchinis cut length wise into 1/4 inch slices
1 1/2 cups ricotta cheese
2 eggs
2 tsp flour
1 cup mozzarella cheese
Spaghetti sauce (recipe below)
Directions
Partially cook zucchini slices and dry with paper towels. Mix eggs, ricotta cheese, flour and half of the mozzarella cheese together in a bowl. Place zucchini slices on the bottom of a 9 x 11 inch cake pan. Spread ricotta cheese mixture evenly over the top of the zucchini, then spread some sauce on top of the ricotta cheese mixture. Place another layer of zucchini slices, top with another layer of sauce and the rest of the mozzarella cheese. Bake uncovered at 375 for 30-40 minutes or until cheese is brown. Let set for 10-15 minutes and serve. Approximately 3 carbs and 200 mg per serving (based on 8 servings).
Sauce recipe
1 pound ground beef or ground turkey
(4) 6oz cans tomato paste
1 tablespoon garlic powder
1 tablespoon anise seed
1 tablespoon Italian seasoning
1/2 tsp pepper
(7) of the tomato paste cans filled with water
(1) package fresh sliced mushrooms (optional)
Directions
Brown and drain meat.  Return to pan and add all ingredients.  Bring to boil.  Cover and reduce heat and simmer for 3 hours (crack lid just a bit if needed) stirring occasionally.  Put individual servings into ziplock baggies and freeze to pull out as needed.