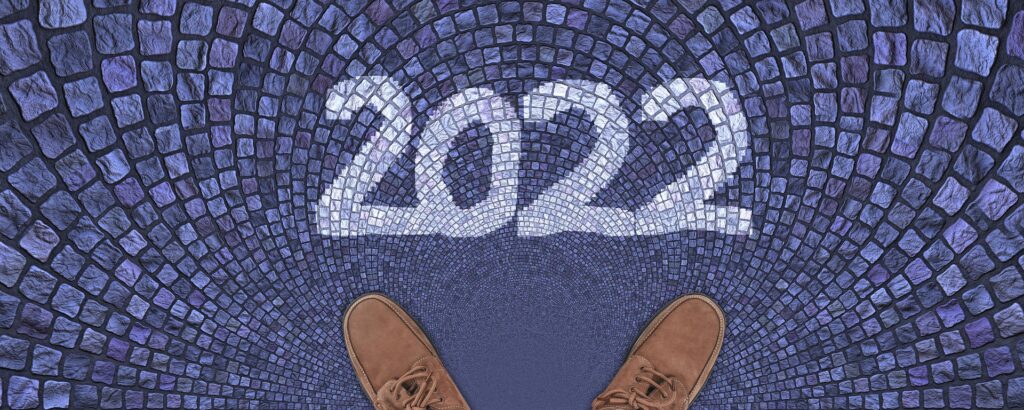 Please forgive the hiatus in posting new content. When I am not caring for pulmonary hypertension and pulmonary fibrosis patients I am also an intensive care unit doctor and have been inundated caring for many thousands of patients with severe COVID. My team and I have cared for well over 8,000 patients with severe COVID during the past two years.
Over the past year it has become crystal clear that vaccines work. The overwhelming majority of patients dying from COVID are unvaccinated and unboosted. In the absence of underlying diseases that impair the immune system or medications that suppress the immune system, the vaccines provide robust protection against getting critically ill or dying from COVID.
During the past two years, my pulmonary hypertension patients have been particularly worried about the consequences of getting COVID. The majority of my patients embraced vaccination early and continued to be vigilant, wearing masks and taking common sense precautions. A small percentage of my patients have chosen not to get vaccinated. This group had a higher rate of hospitalization and were more likely to die from COVID.
As we look to the future, we are all eager for the world to return to normal. Several factors will affect the timeline for our return to normalcy. First and most importantly is the ongoing uptake of vaccination. Unfortunately, I don't see much progress in this area. America is increasingly divided into vaccine believers and anti-vaxers. The science is compelling. The vaccine skeptics are not likely to be persuaded by more or better data. The second factor that plays into the pandemic is the rapid spread of Omicron. It is conceivable that most the country will be infected at some point in the next year. This will build immunity as well. Lastly, mutations in the virus will affect how we need to behave. As you recall, there was a brief period where vaccinated people were so well protected from the original virus strain that we considered abandoning our masks. In hindsight that was clearly not a great plan as Delta and then Omicron barreled across the world.
As we adjust to the new normal, we need to find balance. Vaccination and common sense can help us return to a new normal. We can find ways to connect with family and friends and enjoy our hobbies. It need not be an all or none proposition.
Stay tuned for new information about pulmonary arterial hypertension as there are some exciting developments!