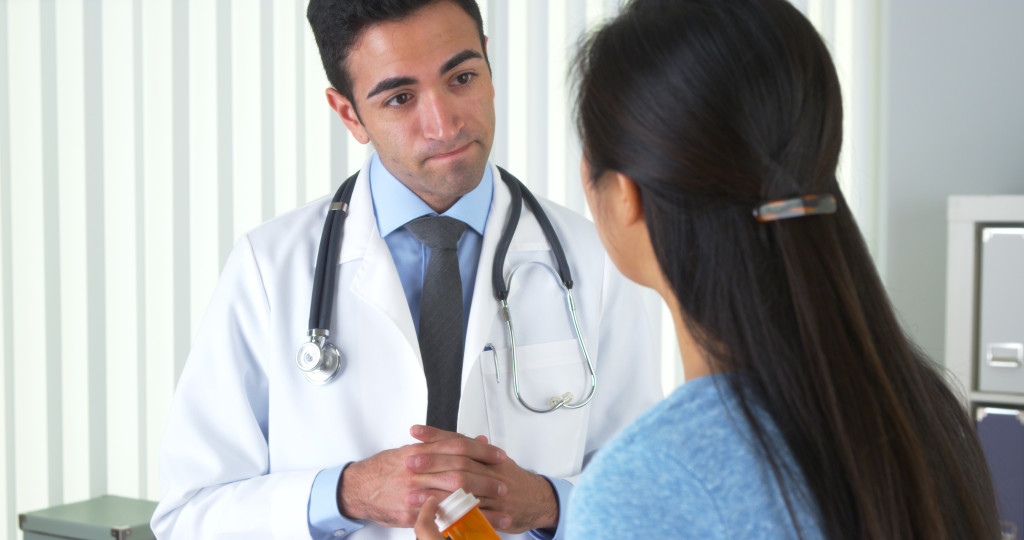 The American healthcare system is already straining and we have yet to see the real surge in respiratory illness from COVID-19. Many of my patients are worried about how they will continue to receive the care they need from their doctors. Each hospital, medical center and practice is scrambling to address this problem. My practice has already made a series of important changes.
These types of changes are typical of what is taking place across the country.
We are discouraging patients with fever and new respiratory symptoms from coming to the office for care.
Every piece of equipment and exam room is being cleaned after every patient.
Every surface is being cleaned throughout the day.
We are not performing Coronavirus testing in the office. This decision was a difficult one, but we don't have the appropriate protective equipment to keep our staff safe. Nor do we want to encourage patients that have symptoms of coronavirus to come into the office.
We have begun providing virtual visits using a video system that allows us to see and talk to patients, and patients to see and talk to us. We are very excited about this new program. We believe that it will allow us to continue to deliver care throughout this healthcare crisis and beyond.
Elective Procedures
Other important changes are being implemented across the country in response to the crisis. Elective procedures are being postponed. For example, your screening colonoscopy is unlikely to proceed. Your elective hernia repair may well be cancelled. This is very important in decreasing demand on the hospital system at a time when we expect to have hospitals running between 100 and 200% capacity.
Hospital Changes
For hospitalized patients there are many changes as well. Visitors are not being allowed into hospitals around the country. This reduces the likelihood of bringing Coronavirus into the hospital and reduces the risk of infecting visitors. Any patient suspected of having Coronavirus is placed on strict contact and droplet precautions. All members of your care team have to wear an array of protective gear. Tests that require taking a patient from their room are being minimized to reduce the amount of movement around the hospital and limit traffic into patient rooms. As the crisis worsens, hospitals are opening up surge capacity. Parts of the hospital not generally used as patient rooms are being opened. Most facilities will begin by converting their post anesthesia care area into hospital rooms. Many facilities have set up tents outside their hospital to evaluate patients prior to bringing them into the emergency department.
Many patients are worried that the healthcare system will not be "open for business" for the usual types of emergencies such as a hip fracture or other non-coronavirus related urgencies and emergencies. At present, across the country hospitals are still able to deliver care to patients that need it. Depending on the size of the oncoming surge of very ill Coronavirus infected patients, this may become more challenging.
What Can Patients Do to Help During This Crisis?
Remain calm.
Practice social distancing (avoid close contact with others).
Take your medications and continue all your usual healthy routines.
Connect with your doctors and sort out how they will continue to care for you (virtual visits, phone calls, or regular office visits). If you have complex chronic medical problems, postponing your visit for many months may not be the best option.
Make sure you have all your medications. We are advising patients to try and get two or three months of medicine at a time from your pharmacy. Many pharmacies are delivering medications.
Find ways to remain connected to your friends and community. Use social media and smartphones to avoid social isolation. Social distancing does not mean isolation from your support network.
Be kind to those around you. When the going gets tough, it is easy to forget the little things that mean so much to your loved ones.