Coronavirus is washing across America. We have yet to fully grasp the extent to which it has spread or will spread. A severe shortage of test kits and very limited capacity to run the tests. Most communities have taken the steps to close schools, restaurants, bars and clubs except for takeout/drive-through business. Other communities have issued shelter in place orders.
Important Developments in the Last 48 Hours
Researchers at Stanford University reported that co-infection with coronavirus and another respiratory virus was more common than previously thought.
A drug combination that was attracting great interest for possible benefit in coronavirus was found not to be helpful in a randomized study that was just reported.
Hospitals around the country are not allowing visitors.
Many schools have announced that they are closed for the remainder of the school year.
Common Questions We are Hearing
Is it safe to walk or jog outside?
It is entirely safe to exercise outside. Just avoid busy areas. You are not at risk of contracting coronavirus when walking around outside.
Should I worry about contracting Coronavirus from takeout food?
Coronavirus can survive on cardboard for 24 hours and on plastic and steel for up to 3 days. The virus is killed by temperatures greater than 86 degrees. In other words, cook your food thoroughly as you would normally do. A good strategy is after you open the food containers, wash your hands thoroughly. Choose restaurants with a track record of safe food handling.
Can I get Coronavirus from fruits and vegetables?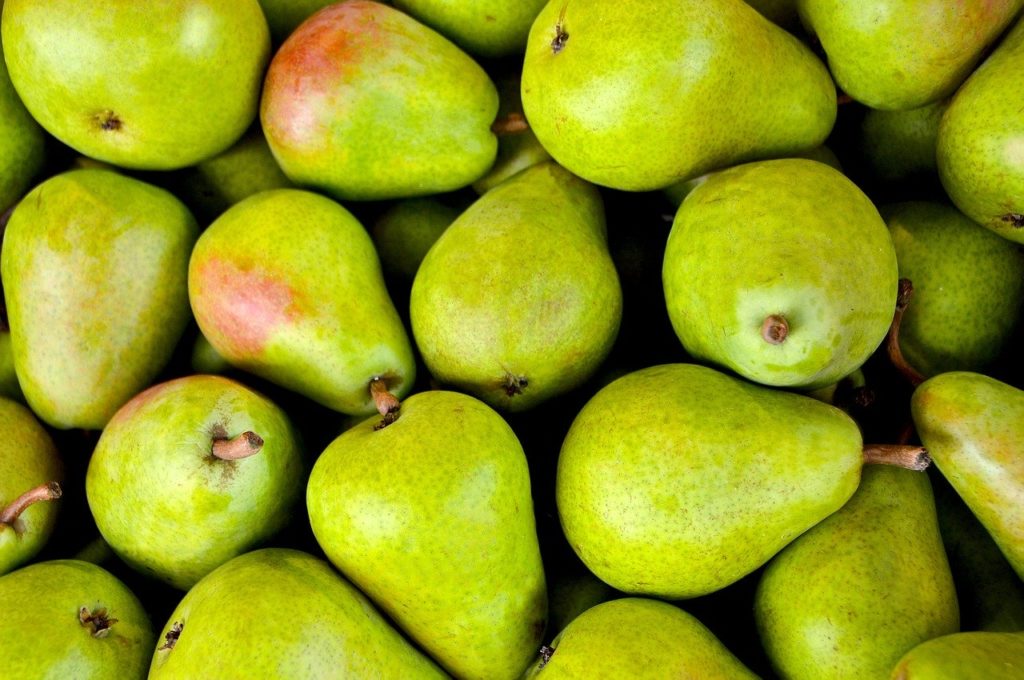 You can acquire a variety of infections including coronavirus from fruits and vegetables if they are not properly washed. A good rule is to thoroughly wash all fruits and vegetables under water. We have yet to see any confirmed cases of coronavirus attributed to contaminated fruits and vegetables.
I heard the President say that the FDA is approving chloroquine or hydroxychloroquine to treat Coronavirus.  Does this mean that it is effective?
Chloroquine and hydroxychloroquine are old medications used to treat malaria and autoimmune diseases such as rheumatoid arthritis. The FDA does not have to "approve" these medications as they have been approved for decades. Physicians are allowed to prescribe medications for "off-label" use without any action from the government. There are some small studies of chloroquine that have shown in the laboratory setting, that the medication inhibits coronavirus spread. We have not yet seen any high-quality data about the role of these medications in people. We should remain calm and evaluate each possible therapy demanding high quality data showing benefit. Contrary to what the President said in his press conference there are real risks to these medications and using them prematurely would be unwise. Each hospital system is weighing the data and developing a strategy to offer the best available treatments to patients infected with coronavirus.