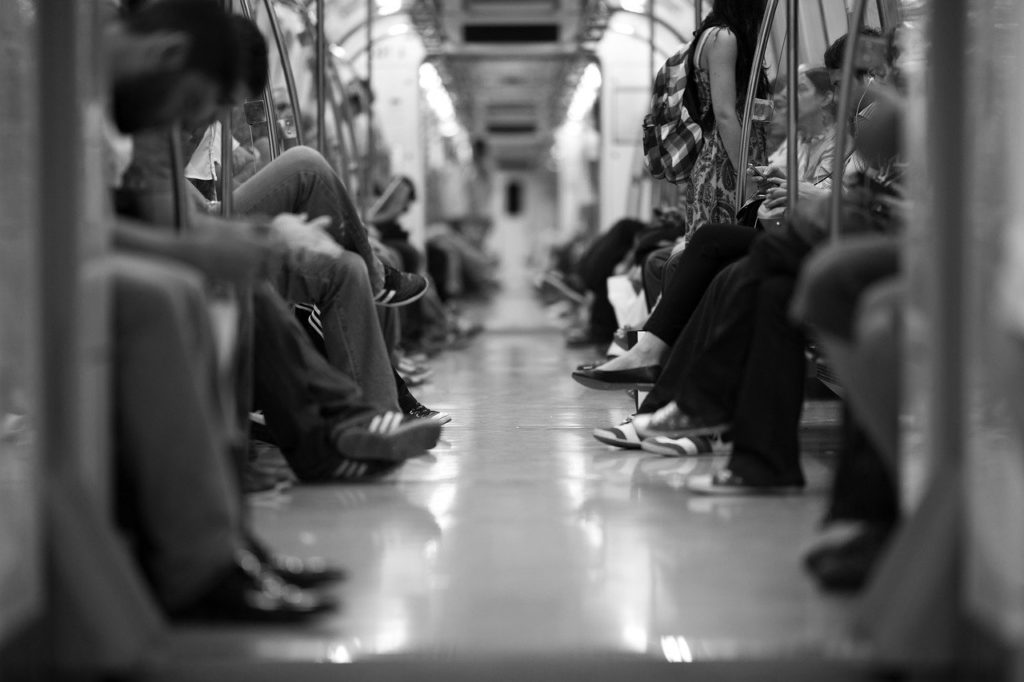 What is Social Distancing?
This is jargon for staying away from each other. Why is social distancing the key to limiting the spread of Coronavirus? On average each infected person spreads the virus to about six additional people. However, some infected patients are super-spreaders and can spread the infection to hundreds of people. If we can reduce the average spread rate from six down to 1-2 then we can dramatically reduce the surge in cases that we are about to see.
Are Restaurants Safe?
In an effort to encourage social distancing most schools have now closed.  Many states have announced that restaurants and bars are closed to dine-in customers (though they remain open to carry-out business).  It would be best if the country enacted a consistent policy, which it really hasn't done yet. It doesn't make sense to simply reduce the number of tables seated at a restaurant here or there, as they could still be helping to spread the virus.   
I can tell you that my family and I will not be eating in restaurants any time soon. Similarly, we won't be going to the movies. Even more importantly for my soon to be 5 year old is that we won't be going to the library or bounce houses. On the bright side, we will be doing all sorts of art projects and catching up on old Disney classics. Other sacrifices I am making include not going to the gym to exercise and skipping the farmers market.
Are Places of Worship Safe?
An important question that many patients have asked me is whether it is safe to go to places of worship.  For the next few weeks I would advise against gathering for worship in larger groups.  Over the next 2-6 weeks we will see how Coronavirus marches across the United States.  
Even if we avoid shaking hands, hugs and kisses, assembling to worship places us very close to many people.  There are many shared surfaces and opportunities to transmit Coronavirus.  Let's leverage the internet and technology and be together spiritually and virtually but not physically for now.