This week I have been asked no less than 500 times by patients, family and friends if it is safe to travel. This question is on the minds of many people, and especially so for those with existing lung disease. Some of us have to travel for work and others had vacation plans. We all share anxiety about Coronavirus and COVID-19.
Why Does Coronavirus Make Traveling Risky?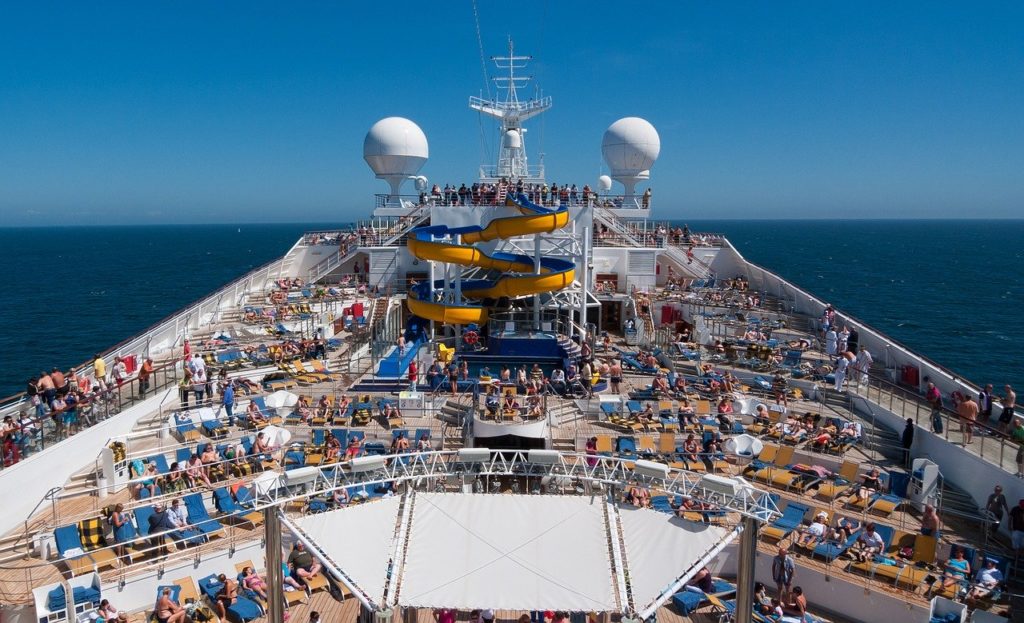 Surface Contact
There are several layers of risk to traveling.  First, when you travel through airports or train stations, you are sharing space with tens of thousands of people.  Any one person could have coughed on a surface that you then touch.  As a result, it concentrates your exposure to a very large number of people.  
Quarantine Risk
Second, should you get sick, you will be away from your family.  If you are young and healthy, this might mean that you are kept in an isolation area or quarantined if you just had an exposure.  If you are older or have medical problems then you could become very ill and be away from your medical team.  Are you prepared to be away from home for an extra two weeks?  Do you have enough medication and supplies?  
Exposure
Third, when you travel, you bring home all of the exposures from your trip.  Are there people in your family that might not weather COVID-19 as well as you?  
Slowing the Spread
Lastly, the best way to slow the transmission of a highly infectious pathogen is to limit your exposure to people and for them to limit their exposure to you. While we can't exactly lock ourselves in our homes, we can avoid gathering for a few weeks. This type of hunkering down was very effective in dramatically slowing the spread of Coronavirus in China.
Practice What You Preach
Acknowledging all of the above issues, I have cancelled multiple work trips that I had planned over the next two months. Meetings are now being held as virtual gatherings using internet platforms. I have advised my family and friends to do the same. And every day I advise my patients to be patient and hunker down. This too shall pass. I would advise against taking that cruise to Hawaii or Alaska (or anywhere) for the next couple of months. Maybe a staycation at home and catch up on all those episodes of Frankie and Grace that you have been meaning to watch.
When Will Life Return to Normal?
Unfortunately, my crystal ball is in the shop. That being said, time is on our side. In Phoenix, we will soon have scorching 100-degree days and few things are better at limiting winter viral infections than very hot weather. I am hopeful that by June, we will see many fewer Coronavirus infections and CNN and Fox News can return to trying to manufacture a day's worth of news out of a morsel of information.
It is possible and perhaps probable that Coronavirus will be like influenza and that we will now see a wave of this viral infection each winter. Vaccine manufacturers are working towards a vaccine that might provide high level protection and abort future pandemics. Unfortunately, vaccine development takes time (not three months – but about 12-18 months).
In the meantime, hunker down and work on relaxation techniques. Wash your hands frequently and skip those hugs and handshakes. Postpone your travel plans and keep your cell phone charged and enjoy Facetime with your friends rather than large gatherings.