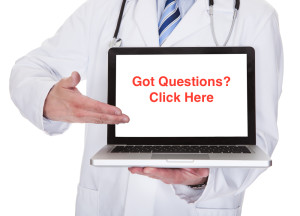 Got Questions?
Please feel free to submit questions or topic ideas using the form below. Approximately once a month, Dr. Feldman will publish a blog post that addresses the questions and topics submitted. So if you have Pulmonary Hypertension related questions or topic suggestions, we encourage you to submit them. Please understand that we may not be able to address every question submitted each month, but we will do our best to answer those questions that have broad interest.
Here are some basic guidelines for submitting questions to ensure that we address topics that will be the most helpful to the community:
1. Please do not send personal medical information. We cannot and will not respond to requests for specific personal medical advice. If you have a medical concern, you should speak with your treating physician without delay.
2. Please state your question in as broad of terms as possible so that Dr. Feldman can address topics that other readers may find helpful too.
3. You can use the search function on our site to make sure your topic hasn't already been addressed.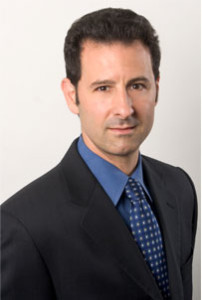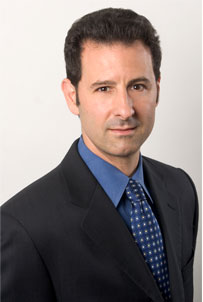 Thank you for your topic ideas and your continued support. Be sure to check back frequently to see if your topic was addressed and follow us on Facebook for the latest PAH information and posts.
Topic Submission Form